…also guest writing and professional development….
"The feedback on your session was very strong. I'm glad you were able to present such critical information."

–Wendy Behrens, MN Department of Education
Since 2011, I have been invited to present at conferences and conventions all over the country. My passions are sharing information and insights related to gifted youth, as well as providing tools for teens—and the adults who care about them—that strengthen advocacy skills.
Sample Presentation Topics
See Me: Increasing Two-way Visibility of Gifted-LGBTQ Students to Support Academic Success
Illumination through Integration: Moving Beyond Tolerance in Educating Gifted LGBTQ Students (and Their Classmates)
Allies in Education: How Educators Can Spark Engagement in Under-served Populations of Gifted Youth
Supporting the Unique Needs of Students who are Gifted and GLBTQ
Embracing Difference: Constructing Positive Gifted/GLBTQ Identities
Gap Years: Time Off is Not Time Wasted
NAGC GLBTQ SIG: A New Way to Spell Support
Legitimate Identities: Gifted GLBTQ Youth and Accelerated Self-Awareness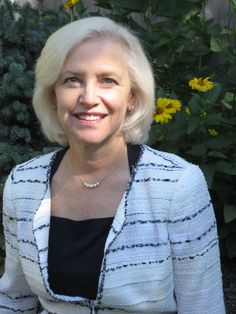 Deborah Ruf, PhD, High Intelligence Specialist

"Teresa has been a trusted resource for my client families, someone whose work and knowledge of how to support the development of highly intelligent children is unparalleled."
Articles and Book Chapters
Editors of newsletters have also invited me to write for their publications, both on broad topics related to gifted youth and on topics specific to gifted/LGBTQ youth.
If your school district, g/t educators' group, parents' organization, or local Mensa chapter would like to schedule a presentation/workshop or engage my writing services, please Contact Me.
Speaking fees will vary, depending on the event, travel involved, and length of presentation/workshop desired. Writing fees are negotiated based on the project.
This is a place where I periodically write about issues developing around LGBTQ folks–mostly youth, but not always.
I invite you to check back once in a while, to see what's new. Feel free to weigh in—respectfully, please—on ideas you see posted there.